Dual Studies in Computer Science (Bachelor) @ cargo-partner (m/w)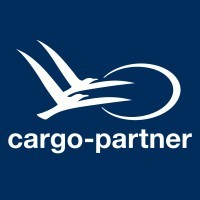 cargo-partner
2401 Fischamend, Austria
Posted on Friday, May 6, 2022
Dual degree in computer science can help you
combine theory and practice.
As a future dual student we invite you to get to know our entire, international IT team, system infrastructure and applications.
During your practice we will determine in which areas you would be interested in and how you can strengthen our teams in ongoing projects with your input. You will not feel alone, your personal mentor will accompany you on your way through whole dual study program.