Outreach Specialist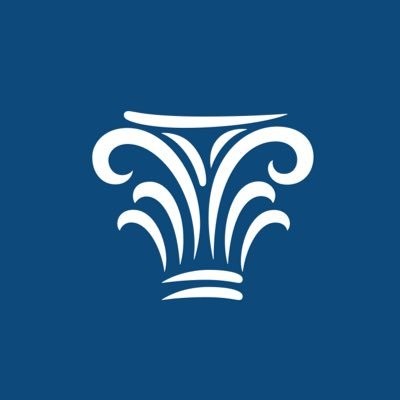 Northwestern Mutual
New York Metropolitan Area, USA
Posted on Monday, August 28, 2023
BEGIN YOUR PROFESSIONAL DEVELOPMENT AS AN INTERN WITH NORTHWESTERN MUTUAL
One of America's Top 15 internships according to Vault.com, Northwestern Mutual Financial Representative interns strive to understand their clients' goals and visions to uncover financial solutions that put them on a path to achieve their financial objectives.
Bring Your Best! What this role needs:
Full-time student
Previous work or classroom experience in one or more of the following: Accounting, Finance
Previous Accounting, Finance internship and/or relevant project experience
Effective oral and written communication skills
Demonstrated analytical and problem-solving ability
High degree of self-motivation, passion, and a drive to learn
Ability to balance multiple priorities
Business savvy
Job Type:
Physical setting:
Location:
WHO WE ARE
At Northwestern Mutual we believe that everyone deserves to 'spend their lives living' and that a strong financial plan is the cornerstone for ensuring that reality! Financial security is not just something that happens in retirement but is an enabler for our clients to spend their life living! Our teams of financial advisors across the nation embody these beliefs and are committed to helping clients reach their financial goals. With over 50% of American's citing that their financial planning needs improvement, a career with Northwestern Mutual provides abundant opportunities to serve this growing need! Recognized by FORTUNE as one of the "World's Most Admired" companies, Northwestern Mutual has been among the leaders in the financial services industry for nearly 160 years and has a proven track record of financial success.