Financial Planning Analyst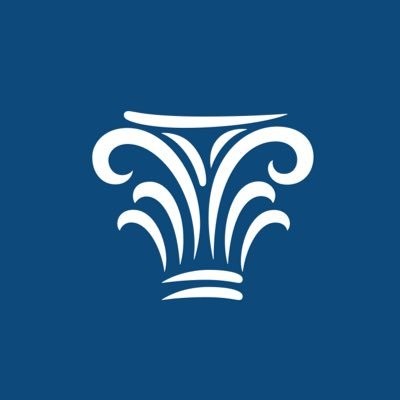 Northwestern Mutual
IT, Accounting & Finance
Richmond, VA, USA
Posted on Thursday, August 31, 2023
Financial Planning Associate works with financial representatives to deliver financial security to their clients through a comprehensive planning process that integrates risk and investment products. Associates help financial representatives increase productivity by providing planning and integrated operations support.
Specific responsibilities include but will not be limited to:
Marketing Support
· Administer the Start-up kit to onboard new financial representatives. This includes ordering and setting up:
o Business cards, stationery and marketing materials
o Website, voicemail, E-mail signature and professional profiles
· Generate client feed lists, automatics and cross-sell reports
Sales and Service Support
· Compile meeting kits which includes all materials needed for the approach, close, and delivery
· Collaborate with Home Office Financial Planning Services (FPS) to deliver client reviews which include an Agenda, CCV, and IFLs (investment related materials as well if applicable)
· May manage work flow to and from Home Office FPS
· Collect and input client meeting notes
· Maintain compliant electronic client files, complaint files and check and order logs
· Manage underwriting process which includes providing, or collaborating with others to provide:
o Pre-filling applications
o Pre-checking applications for completeness and accuracy
o Submitting applications
o Scheduling requirements and medical exams
o Monitoring of the Daily Status Report (DSR) and take action on cases needing attention
· Process, or collaborate with others to open/fund investment accounts and investment service requests such as funds disbursements, account transfers and trade correction requests
· Process, or collaborate with others to complete risk product (POS) service requests such as name and address changes, beneficiary changes, updates to Insurance Service Accounts to facilitate the collection of payments, etc.
· Prepare and manage client communications
· Conduct weekly one-on-one meetings with Financial Representatives supported
· Coach to Pacesetter 40; coach Financial Representative towards effectively using their time to build clientele; support the activity coaching (quality and quantity) initiative
Qualifications
Required
· Strong customer relationship and service skills
· Strong analytical, problem solving, and written and verbal communication skills, with the ability to work well with others
· Strong organizational and time management skills with the ability to set priorities and meet deadlines
· Strong attention to detail, accuracy and reliability with the ability to thrive in a fast-paced environment
Preferred
· Life, Accident & Health insurance licenses
· Associate Financial Representative contract
· Bachelor's Degree in business, finance and/or equivalent work experience
· Series 6 or 7, and 63
Contract Requirements:
§ Contracted to the Managing Partner
Preferred
· Bachelor's Degree in business, finance and/or equivalent work experience
· Series 6 or 7, and 63
Contract Requirements
§ Associate Financial Representative contract
§ Contracted to the Managing Partner