Financial Advisor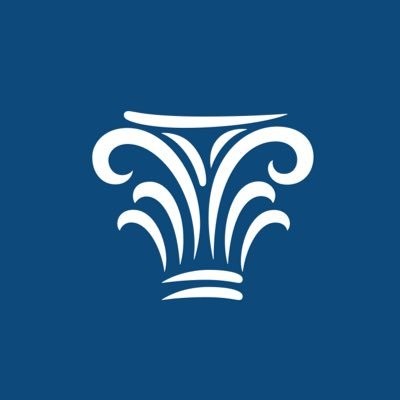 Northwestern Mutual
Accounting & Finance
Mobile, AL, USA
Posted on Monday, September 4, 2023
As a Financial Advisor, you will build long-lasting relationships, offer guidance, and provide solutions to help clients meet their financial goals and objectives. Financial Advisors are supported by training programs, mentoring, and unlimited access to resources to assist their clients. They are supported by a network of specialists who together provide guidance on:
-Comprehensive Financial Planning – Personal Planning Analysis – Asset + Income Protection – Education Funding – Investment + Advisory Services – Trust Services – Estate Analysis – Retirement Solutions – Business Needs Analysis – Employee + Executive Benefits
JOIN OUR CHAMPIONSHIP TEAM
We've been helping clients achieve financial security for over 160 years. We are searching for (2) special individuals to help us carry on that tradition. No financial experience required. We will train, coach, mentor, and develop the right candidate in our Wealth Management Advisor Program. Here, you'll have access to award – winning training, technology, planning tools, and supportive mentors to help you deliver expert advice to your clients.
We want people with different backgrounds and work experience, including but not limited to:
- Financial management, sales, insurance, and financial services
- Executive leadership
- Community influencers
- Former athletes
- Military background
- Prior sales and/or business experience preferred
Preferred qualifications
- 4- year College Degree REQUIRED
- Self – starter and highly motivated
- History of success
- Strong interpersonal and networking skills
Accolades, Ratings and Assessments
- Northwestern Mutual is annually honored as on the of the "Worlds' Most Admired Companies" in the life insurance industry according to FORTUNE magazine's annual survey.
- Highest financial ratings. Unsurpassed in financial strength.
- Northwestern Mutual is annually ranked as one of the "50 Best Companies to Sell For" by Selling Power magazine; fifteen consecutive years, and recognized as the best company to sell for in the financial services industry.
- Business Week recently recognized Northwestern Mutual as one of the "Best Places to Launch a Career".
- Northwestern Mutual named "Best Places to Work" by Glassdoor.com; ranked #1 in our industry.
- Ranking organizations that excel at training and leadership development, Training Magazine ranked Northwestern Mutual among its "Training Top 125".
- Ranked among the Top 10 independent Broker- Dealers as measured by total revenues by leading investment industry publications: Investment News; Financial Advisor magazine, Financial Planning magazine; Investment Advisor magazine.
Benefits Program
- Comprehensive Medical Coverage
- Retirement Package; Pension Plan
- Group Life and Disability Income Insurance
- Multiple bonus compensation programs
- Expense allowance programs
- Sponsorship of Licensing/ Credentialing
- Exceptional Income Potential
- Leadership Opportunities
Additional locations: Baldwin County + Pensacola, FL