Financial Planning Coordinator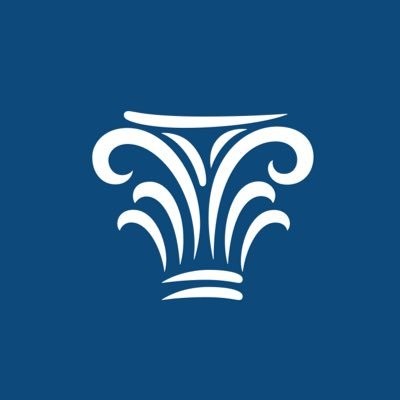 Northwestern Mutual
Accounting & Finance
Grand Rapids, MI, USA
Posted on Thursday, September 7, 2023
Marketing Support
Administer the Start-up kit to onboard new financial representatives. This includes ordering and setting up:
Business cards, stationery and marketing materials
Website, voicemail, E-mail signature and professional profiles
Generate client feed lists, automatics and cross-sell reports
Sales and Service Support
Collaborate with Home Office Financial Planning Services.
Maintain compliant electronic client files, complaint files.
Manage underwriting process which includes providing, or collaborating with others to provide:
Pre-filling applications
Pre-checking applications for completeness and accuracy
Submitting applications
Scheduling requirements and medical exams
Monitoring of the Daily Status Report (DSR) and take action on cases needing attention
Conduct weekly one-on-one meetings with Financial Representatives supported.
Input factfinder data & case notes into CRM.
Coach financial representatives on their business & sales.
Qualifications
Required
Strong customer relationship and service skills
Strong analytical, problem solving, and written and verbal communication skills, with the ability to work well with others
Strong organizational and time management skills with the ability to set priorities and meet deadlines
Strong attention to detail, accuracy and reliability with the ability to thrive in a fast-paced environment