Recruiter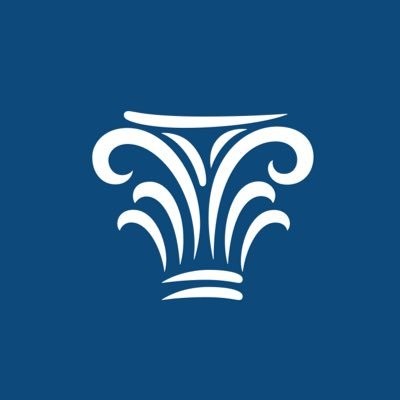 Northwestern Mutual
People & HR
Fort Lauderdale, FL, USA
Posted on Sunday, September 10, 2023
We are seeking an Financial Services Recruiter to join our Northwestern Mutual The South Florida Group. The Recruiter role is responsible for recruitment efforts for our South Florida firms. The Recruiter will execute office recruiting plans to reach activity and full-time contract goals.
Responsibilities:
1. Sourcing & Selection
Build and develop effective referral sources with Financial Representatives, Advisors, and staff.

Develop productive centers of influence (COIs), and develop qualified lead strategies from a variety of sources (i.e. referrals, COIs, advertising, career fairs, social media, etc.)

Actively participate in community clubs and organizations to promote and brand Northwestern Mutual

Coordinate advertising and marketing strategies to include ads, direct mail, community events, etc.

Develop relationships with other Northwestern Mutual recruiters to share leads and best practices

Specific selection process accountability to include but not limited to screening Financial Representative candidates, conducting initial interviews, administering selection tools and guiding candidates through the selection process

Posting Financial Representative openings on job boards and sourcing for candidates via LinkedIn and Indeed.

Review resumes and schedule interviews

Effectively communicate with candidates
2. Accountability, Tracking, and Analysis:
Report weekly recruiting activity to leadership team

Develop proficiency and use of home office-supported software to maintain candidate databases and accurate records of prospects to ensure efficiency of the selection process

Assist in the coordination of leadership team meetings and the preparation of activity/results reports
Qualifications:
Bachelor's degree preferred

4+ years recruiting experience in a corporate setting or staffing. Financial Services Industry is a plus.

Demonstrated ability to work professionally as a team member and with all levels of people

Experience with prospecting; generating leads via phone or face-to-face interactions preferred

Strong personal network and/or community involvement to leverage from a recruiting perspective
About Us
For over 160 years, we have helped our clients spend their lives living through comprehensive and innovative financial planning. We combine the expertise of our financial professionals with personalized digital experience and industry-leading products to give our clients the ability to successfully navigate their financial lives.
Our tailored approach includes multiple financial strategies—insurance, investments, and annuities—built to reinforce each other, keeping our clients consistently on track to meet goal after goal. We lead with unmatched financial strength and access to the best products and services for our clients.
Our Financial Representatives are valued partners, and proud business owners. We value an inclusive and belonging environment where everyone's different viewpoints bring new successes!