Financial Advisor - Alamo Heights, TX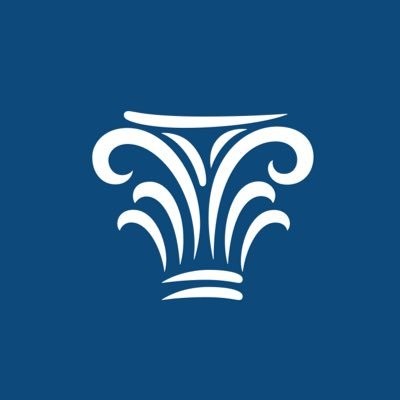 Northwestern Mutual
Accounting & Finance
Alamo Heights, TX, USA
Posted on Wednesday, September 13, 2023
Financial Advisor - Northwestern Mutual Wealth Management Company
Our advisors help their clients live more and worry less through our personalized approach to financial planning. As a business owner, they spend their days acquiring clientele and finding financial solutions with help from our industry-leading training, mentors, and products. Discover your earning potential, craft a workday around your life, and make an impact every day. Here, hard work pays off.
Our award-winning training equips you with the education, skill-building, and development strategies you need to be successful and confident in this career. No prior industry experience is needed.
Compensation & Benefits
· Commission structure to support early development
· Renewable income
· Bonus programs and expense allowances
· Support for insurance licensing, SIE, Series 6, Series 63, CFP®, and more
· Retirement Package and Pension Plan
· Medical, Dental, Vision, Life Insurance and Disability Income Insurance
· Family Planning
You could be right for this opportunity if you have:
· 4-year degree; or equivalent professional work experience
· Entrepreneurial ambitions
· History of success in sales, athletics, military, client services, or client-facing roles
As a Northwestern Mutual Financial Advisor:
Build—Work to build a client base by growing relationships with your network and develop knowledge of NM financial products and market trends.
Educate—Educate yourself beyond training through sponsored licensing and registration as well as ongoing development. Use assistive software, reporting tools, and illustrations to educate clients on potential plans.
Influence— Presenting clients with the opportunity to protect and prosper, you will drive clients to action through expert influence and recommendations.
Own—Take ownership of development and management of the business as you master your craft and build a team. Review and maintain client financial plans, continuing to provide optimum advice for your clients' needs.
Are you ready to change your life and the lives of your clients? Apply now!
https://www.northwesternmutual.com/
https://www.northwesternmutual.com/office/tx/austin/87693249/
https://www.youtube.com/watch?v=tar1BSa7Gaw