Business Financial Advisor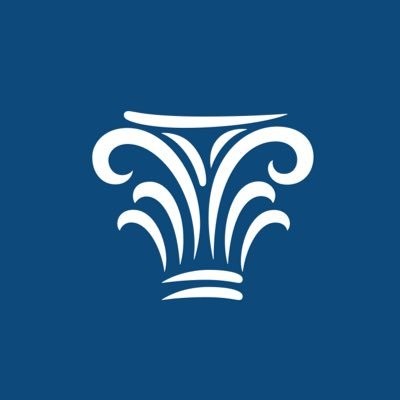 Northwestern Mutual
Accounting & Finance
United States
Posted on Friday, September 15, 2023
My name is Rachyll Tenny - Director of Career Development in Southern California and I am looking for a few more professional individuals who wants to make an impact with small businesses, families and in their community through having financial planning conversations. This person is up for a challenge, wanting career growth and isn't afraid of having hard conversations with people they know OR may be introduced to. You will be creating financial security for clients in an industry that offers career autonomy, passive renewal income, and gaining flexibility for yourself and others by aligning with our Northwestern Mutual Ontario, California office.
Do you want to help educate others on how to be a better steward of their opportunities, their finances and how to better plan for the ups and downs that life hands us?
What/Who/Why
You will align yourself with a Fortune 100 company - a 167-year-old company with limitless amounts of support and resources and mentorship. The ideal candidate will deliver personalized financial and investment solutions to help people work toward their long-term financial stability goals. You will have financial conversations with people you know, who trust you, and referrals to help them create individualized plans for themselves and loved ones. We provide paid licensing and continuous education to ensure complete accuracy and knowledge, while also having 17+ different revenue streams with passive income with no territory or region as an advisor with Northwestern Mutual. We offer a 1099/W2 opportunity with us AND you are not captive to our products, but our products are exclusive to only NM Advisors. This is a hybrid career that allows you to create the schedule you want for your long-term goals in your family.
Question is "Are you willing to do the hard work of what most people in this world are not willing to do, so you can help others?" If the answer is yes, Apply by sending a message to: Rachyll.Tenny@nm.com #successfulpeople #hardwork
Responsibilities
Paid Licenses by NM: Life & Health Exam passed w/SIE, Series 6, Series 7 and Series 63,65. *PAID by NM.
1099/W2 opportunity w/ bonus and passive renewal income with 17 different revenue streams
Provide financial planning support to clients, small business owners, and families.
529 Education, 401K rollovers, Investments - Estate planning, Disability, Whole/Term LI, etc.
Support and cultivate client relationships for long term client retention.
Prepare comprehensive financial plans, wealth management and check in with clients on a quarterly, bi-annual, and yearly cadence. *Relationship building*
Qualifications
Associates or Bachelor's Degree or Trade School Certificate, etc.
2+ years of Sales Rep, Business Development, Account Customer Service Management experience
Strong communication and excellent interpersonal skills
Willingness to learn and be coachable.
Living or willing to relocate to the Southern California area - Ontario, California office