Wealth Management Associate Internship SPRING and SUMMER 2024 ( PAID )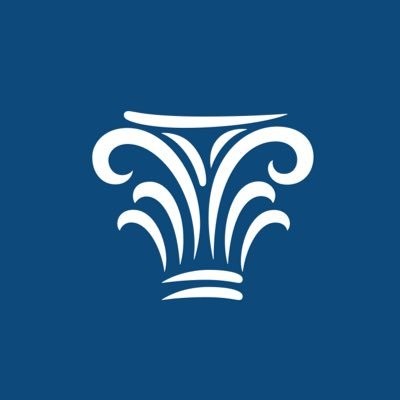 Northwestern Mutual
Accounting & Finance
Greenwich, CT, USA
Posted on Wednesday, October 18, 2023
INTERNSHIP/ EXECUTIVE DEVELOPMENT PROGRAM - GRADUATE PROGRAM
You will gain hands on and real-world experience as you begin on the career path of becoming a wealth management associate. Through our personal and professional development training, you will not only learn how to build and maintain relationships within your community, but you will also have the opportunity to make an impact on the lives of others by helping them enjoy financially secure lives.
Executive Development Program is geared towards people who are approaching graduation or who are graduating in the Year 2024!!
YOUR OPPORTUNITY:
As a Wealth Management Associate in our Executive Development Program / Internship Program, you will join our Network Office team and have the opportunity to partner with experienced financial representatives, advisors, and professional office staff to help grow your personal practice. You will see the independent and entrepreneurial spirit that our financial representatives exhibit as you indulge in our innovative, supportive, and committed company culture.
· Obtain Life, Accident, & Health License for the state of Connecticut
(Financed by Northwestern Mutual) with opportunity to obtain Series 6 and 63 licenses.
· Attend personal and professional training and development sessions
· Build your own (daily) schedule to meet with prospects and clients at your convenience
· Analyze, create, and implement a personalized strategy for your clients to achieve financial security
YOUR SKILLS
· Full-time student
· Strong academic performance and active involvement in clubs/organizations
· Devoted work ethic
· Previous work or internship experience
· Ability to work both independently, as well as part of a team
· Self-motivated, driven, goal-oriented
· Sociable, outgoing, enjoys meeting new people
· U.S. Citizen or permanent work authorization
LOCATION
· West Hartford, CT, United States
Work Authorization
· US work authorization is required