Director of Recruitment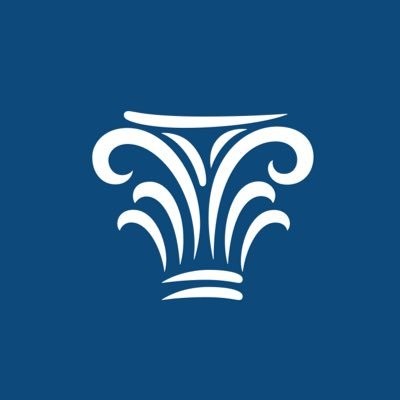 Northwestern Mutual
San Diego, CA, USA
Posted on Saturday, October 28, 2023
The Director of Recruitment provides support for all recruiting efforts for the Northwestern Mutual Downtown San Diego office. This position involves performing a variety of functions that allow the recruiting teams to effectively attract, recruit and onboard financial advisors. The Director of Recruitment has an overall understanding of the recruitment and on-boarding process for full-time candidates. This position requires a high degree of goal orientation, organization, attention to detail and ability to communicate effectively with a wide range of individuals. This role reports directly to the Executive Director of Recruitment in Downtown San Diego.
You're a fit if you are...
College-educated (bachelor's degree required)
Have 6+ years of work experience in a professional environment
The best version of yourself in a highly collaborative and interdependent team setting
Extremely organized, detail-oriented, resilient, responsible and resourceful
Passionate about talent acquisition and on-boarding
Disciplined, ambitious and motivated by growth opportunities within the firm
Someone who thrives in a deadline driven environment where results are rewarded
Most energized by meeting new people and building strong relationships
Looking for a salaried role + uncapped bonus potential + full benefits
Experienced with in recruiting, sales, or business development
What you'll be doing…
Recruiting
Executing San Diego office recruiting plan to reach activity and productivity goals
Sourcing talent for the financial advisor role
Calendaring initial interviews and subsequent interviews for candidates
Leveraging social media, job postings and referrals to grow the firm
Working collaboratively with the full-time recruiters to on-board new talent
Assisting candidates in all on-boarding and training
Preparing recruiting materials for interviews
Leadership Development
Participating in all firm-wide leadership meetings and development workshops
Learning and gaining an understanding of the financial advisor role
Company sponsored designations and conferences to continuing developing your skills
National study groups to learn from other recruiters performing at a high level
What's in it for you?
We believe in building a team that loves what they do and creating a work environment that supports long-term career growth. Accordingly, we provide a rewarding compensation package which includes:
Base salary commensurate to experience
Full benefits - medical, dental, and vision
Employer-sponsored licensing, professional development, and education opportunities
PTO accrual and holiday pay
Parking/transportation covered
High-impact and dynamic career path
Pay Range - $80,000-$90,000 base with additional bonus potential of $10-25k depending on performance.
**This role is 100% on site in our Downtown San Diego office, with occasional flexibility to WFH if needed