Financial Planning Representative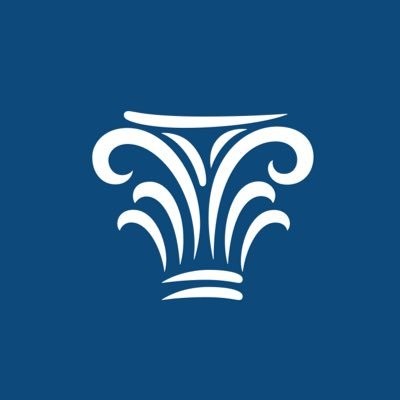 Northwestern Mutual
Accounting & Finance
Plymouth, MA, USA · plymouth, uk
Posted on Saturday, October 28, 2023
OUR VISION:
We exist to free Americans from financial anxiety. That's why we approach financial planning differently. Instead of starting with our clients' finances, we start with them: their lives, their families, their priorities. So the strategies we recommend are tailored from a wide range of financial options built to reinforce each other, like investments for growth, insurance for protection, and annuities for guaranteed income in retirement—helping our clients worry less and live more.
Our award-winning training equips you with the education, skill-building, and development strategies you need to be successful and confident in this career. With additional access to nationwide mentors and leaders, we will surround you with resources to help in your financial expertise, including but not limited to:
Personal Planning Analysis - Asset & Income Protection - Education Funding - Investment & Advisory Services - Trust Services - Retirement Solutions - Business Needs Analysis
Curious what our Advisors at Tri-Harbor Financial Group do on a Daily Basis?
DAY TO DAY:
1. Build—Work to build a client base by growing relationships with your network and develop knowledge of NM financial products and market trends.
2. Educate—Educate yourself beyond training through sponsored licensing and registration as well as ongoing development. Use assistive software, reporting tools, and illustrations to educate clients on potential plans.
3. Influence— Presenting clients with the opportunity to protect and prosper, you will drive clients to action through expert influence and recommendations.
4. Own—Take ownership of development and management of the business as you master your craft and build a team. Review and maintain client financial plans, continuing to provide optimum advice for your clients' needs.
COMPENSATION & BENEFITS:
Commission structure to support early development
Start-up Funding to support early development
Renewable income
Bonus programs and expense allowances
Sponsorship for up to 12 designations (ex. Insurance licensing, SIE, Series 6, Series 63, Series 66, Series 7, CFP, CLU, CHFC, CFA and MORE)
Retirement Package and Pension Plan
Medical, Dental, Vision, Life Insurance and Disability Income Insurance
Family Planning
ARE YOU RIGHT FOR THIS OPPORTUNITY?
Entrepreneurial ambitions
History of success in sales, athletics, military, client services, or client-facing roles
Excellent time-management skills
Desire for continuous learning & growth
Proven leadership skills
4 Year Degree Preferred
Legal authorization to work in the US without sponsorship
Are you ready to change your life and the lives of your clients? Apply now!
Why join Northwestern Mutual:
Fortune 500, #97
Forbes' Best Employers for Diversity (2018-2020)
Top 10 US Independent Broker-Dealers
#1 Amongst Life Insurers Most Admired Companies for Financial Soundness
Best Place to Work for LGBTQ+ Equality- Human Rights Campaign Corporate Equality Index (2015-2021)
Wealth Management: $227 billion (retail investment client assets held or managed by NM)
97% Client Retention Rate
600,000 Childhood Cancer Research Funded Hours