Financial Planner- Sales Focused (February Training)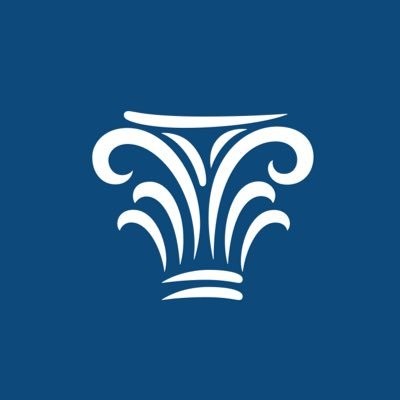 Northwestern Mutual
Accounting & Finance, Sales & Business Development
Minneapolis, MN, USA
Posted on Friday, November 3, 2023
EVER CONSIDERED BEING AN INDEPENDENT BUSINESS OWNER?!
Then the Northwestern Mutual Financial Advisor Career may be for you! Read below to discover more about our growing company and team!
WHY NORTHWESTERN MUTUAL
At Northwestern Mutual, we believe all clients deserve a personalized financial plan to help them live their best life, by choice. Insurance and investment strategies work together, creating an integrated plan that provides clients with more options, flexibility, and confidence to achieve a lifetime of goals.
As a Northwestern Mutual financial representative, you will build lasting relationships with your clients and help them achieve their financial goals. And you will help solidify your own future, too. This career offers flexibility at a company where hard work is valued and rewarded.
THE OPPORTUNITY
- As an advisor, you will build organic client bases, keep current client financial plans up-to-date, and build a portfolio of new clients on an ongoing basis.
- Extraordinary income potential and a variable compensation model including; recognition and bonuses, where hard work directly relates to your sales results.
- A culture that promotes diversity, teamwork, AND a work/life balance.
- A high-quality training program to help you get started and excel into the career.
- Mentorship and professional development training throughout your entire career.
- Leading industry products and solutions built on an integrated technology platform.
- Financial support for professional designations and certifications, Series 6, 7, 63, CFP, CLU, etc.
-Boosting your career from Financial Representative to Financial Advisor and Wealth Management Advisor. Ask your recruiter about opportunities to design your roadmap to leadership and specialized roles.
-Comprehensive health benefits and two company-funded pension plans.
WHAT WE ARE LOOKING FOR
*No previous financial advising experience is required; we have a robust training and development program.
BA or BS degree from a four-year institution preferred.
We specialize in developing "career changers" – professionals who have experienced success in one industry and may feel capped where they are and open to translating their skillset elsewhere.
The ideal candidate has experience in sales, marketing, or business development, is self-motivated, has strong interpersonal and communication skills, demonstrates a history of personal success, values professional independence, maintains a high standard of ethics, and shows interest in business, finance, teaching, or entrepreneurial ventures.
HOW ARE ADVISORS COMPENSATED?
This career is primarily performance based - paid through enhanced early commissions and investment advisory fees.