Client Services Representative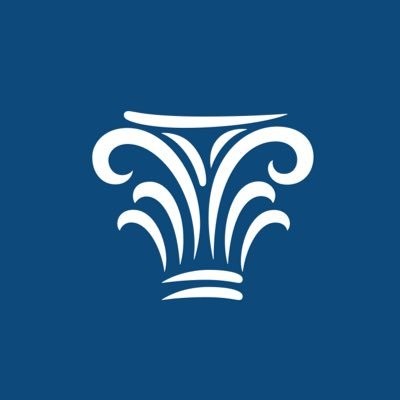 Northwestern Mutual
Customer Service
Honolulu, HI, USA
Posted on Saturday, November 11, 2023
Company Description
Northwestern Mutual has been helping families and businesses achieve financial security for over 160 years. With a distinctive big-picture approach, we offer both insurance and investment solutions to help people navigate life and reach their goals, using personalized digital experiences and leading-edge technology. Our $265.0 billion in assets and $28.1 billion in revenues deliver financial security to more than 4.5 million people and we hold more than $125 billion of client assets as a part of its wealth management company and investment services. We're dedicated to our workforce nationwide, and we believe diversity makes us stronger as we shape the future of financial security.
Role Description
This is a part-time on-site role located in Honolulu, HI for a Client Services Representative. You will be responsible for day-to-day tasks associated with administrative duties including but not limited to: responding to client inquiries, assisting in the preparation of meeting materials, corresponding with clients, and maintaining business inventory. You will work alongside a Financial Representative in ensures the continuation of an efficient, effective and organized office.
About the Team
We are a young and fast-growing team with big ambitious goals. With clients at the center of our work, we are proud of the top-class client experience we have built. Your role will be a crucial component to continuing to scale our business, while also ensuring we maintain a superior client experience.
*This role will start as a part-time employee with the opportunity to transition to full-time. Upon full-time transition, we will provide health benefits and retirement options. This transition will be evaluated 3-6 months after start date depending on employee performance.
Qualifications
Excellent oral and written communication skills
Strong attention to detail with the ability to work with a high degree of accuracy
Experience in client services
A commitment to providing outstanding customer satisfaction
Ability to embrace change and work in a fast-paced environment
Ability to work both independently and in a team
Has interest in learning on a continuous basis
Relevant skills and qualifications that would be beneficial include:
Familiar with CRM and project management software
Proficient in Microsoft Office including Excel and Word
Previous experience in financial services
Strong organizational and problem-solving skills