Financial Advisor Development Program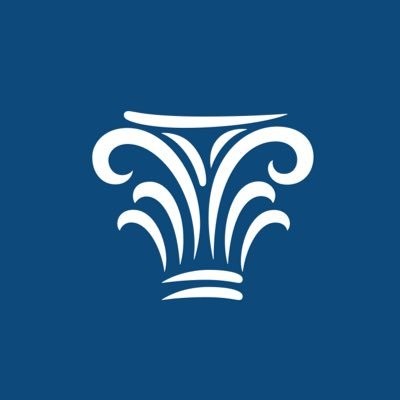 Northwestern Mutual
Accounting & Finance
United States
Posted on Saturday, November 11, 2023
Visit our website: southhills.nm.com Address: 1928 Cochran Road, Pittsburgh, PA 15220
For soon to be graduating seniors:
Outstanding graduating seniors will be given the opportunity to participate in an intense, hands-on educational experience leading to their long-term career in financial planning. Our Financial Advisor Onboarding program has been highly rated due to its career advancement opportunities, resume enhancement, and unique appeal. But that's just the beginning, other benefits include:
· One-on-one mentorship for practical guidance in your career advancement
· Development of networking and business relationship skills
· Flexible work schedule correlated with the entrepreneurial role
· Sponsored state licenses for life, health and accident insurance prior to beginning the position
· Sponsored investment licensing for the SIE and series exams
· Compensation consists of non-sales based activity stipends & commission based on sales, along with paid professional development training and earned stipends based on production goals/milestones
Our onboarding program is modeled after the success of our traditional college internship program with an accelerated transition into the full-time opportunity. Our program will give you a solid foundation of business-building skills and knowledge for immediate and future career and financial success.
We are looking for graduating seniors with different backgrounds and work experience; including, but not limited to:
· Outstanding interpersonal and communication skills
· Exceptional work ethic and determination to achieve goals
· Students who value integrity and professional relationship building
· Candidates who are coachable and competitive in nature
· Have a strong natural market or strong relationships in the Greater Pittsburgh area
Responsibilities:
Financial Advisors strive to understand their client's goals and visions in order to provide financial solutions that put them on a path to success. Financial Advisors are in business for themselves- but they are not alone. Advisors work very closely with leaders and mentors in the company to learn business best practices for their client experiences, planning, and overall professional coaching.
A career with Northwestern Mutual not only provides unlimited income potential, but will provide you the opportunity of impacting the lives of others in a professional setting that emphasizes and values relationships and integrity.
Learn more: Day in the Life – Financial Representative - YouTube