Financial Advisor (Multiple Locations)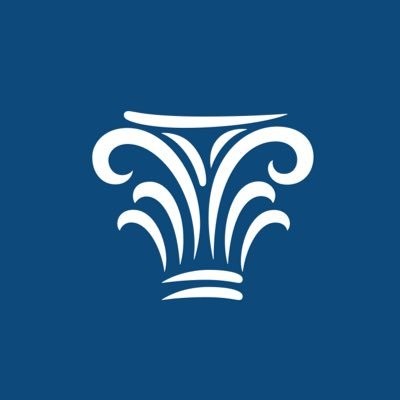 Northwestern Mutual
Accounting & Finance
Milwaukee, WI, USA
Posted on Saturday, November 11, 2023
About Us:
Northwestern Mutual is one of the top performing companies in the industry. We are a leading financial services company that has been helping clients secure their future for over 160 years. We are looking for motivated and ambitious individuals who want to join our growing team of financial advisors in multiple locations: Janesville, WI / Kenosha, WI / Rockford, IL.
Are you looking for a rewarding and fulfilling career that allows you to make a positive impact on people's lives? Do you have a passion for helping others achieve their financial goals and dreams? If so, you might be the perfect fit for our team!
As a Financial Advisor, you will have the opportunity to:
Build your own practice and clientele, with the support and guidance of our experienced mentors and leaders.
Provide comprehensive financial planning and advice to individuals, families, and businesses, using our proven products and services.
Earn a competitive income, with unlimited potential for growth and recognition. The average salary range for our financial advisors in the first year is $52,000-$105,000, depending on your performance and qualifications.
Enjoy a flexible and balanced work schedule, with the freedom to set your own goals and pace.
Access our award-winning training and development programs, which will help you acquire the skills and knowledge you need to succeed in this industry. We also offer sponsorship for the Certified Financial Planner (CFP) certification, as well as other professional designations and licenses.
We are looking for candidates who have:
An Associate's or Bachelor's Degree. (equivalent work experience welcomed)
Strong work ethic and a desire to learn and grow.
Excellent communication and interpersonal skills.
Positive attitude and a high level of integrity.
Valid driver's license and reliable transportation.
INCOME GROWTH OPPORTUNITY:
Average vs Top 25%
Year 1 | $52,000 - $106,000
Year 3 | $103,000 - $202,000
Year 5 | $139,000 - $289,000
Year 10 | $234,000 - $490,000
Year 15 | $341,000 - $790,000
Beyond income, you'll also have access to a comprehensive benefits package:
Comprehensive medical insurance.
Two pension plans.
Life and disability insurance.
Health care and dependent care reimbursement accounts.
Reimbursement for licensing and ongoing education.
Our work environment includes:
Modern office setting.
Growth opportunities.
On-the-job training.
Regular social events.
Safe work environment.
Work-from-home days.
Schedule:
Full time: 8-hour shift.
Choose your own hours.
Monday to Friday.
To apply, please submit your resume and we will contact you shortly to schedule an interview. Start your journey now with Northwestern Mutual!
Note: This job description is intended to provide a general overview of the position. Duties, responsibilities, and requirements may be subject to change based on the needs of the company.