Consultative Sales Advisor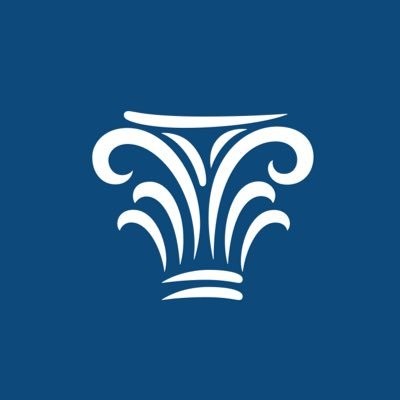 Northwestern Mutual
Sales & Business Development
Middleton, MA, USA
Posted on Saturday, November 11, 2023
A career that allows you to make an impact on others with tons of growth potential and flexibility isn't just a dream. At Northwestern Mutual, financial representatives help people meet their financial goals. They can handle the word 'no,' but won't take it for an answer. In doing so, they build a business that gives them financial independence and time to actually have a life outside of work.
As a Financial Advisor, a typical day may include:
Digging deep with clients and prospects
Developing tailored solutions for each client
Training and coaching from people who know their stuff
Team meetings to set goals
Making calls to prospective clients
You just may have found the career for you, if:
You want a company that values varied experiences and perspectives.
You think hard work should be recognized and rewarded.
Teamwork and collaboration are important to you.
You are looking for a fast-paced, highly productive environment.
You want to work for a company with exceptional financial strength* and whose values match your own.
We want people with different backgrounds and work experience, including but not limited to: financial services, sales, military veterans and community influencers. Our training, development and mentor program will get you up and running quickly! It's also a plus if you have strong interpersonal skills, and are a self-starter who is motivated and has had personal success.
BY JOINING OUR TEAM, YOU'LL HAVE ACCESS TO- A high-quality training program to help you get started. Mentorship and professional development training throughout your entire career. Leading industry products and solutions built on an integrated technology platform. Financial support for professional designations and certifications, Series 6 & 63, boosting your career from Financial Representative to Financial Advisor. The opportunity to design your roadmap to leadership and specialized roles. A culture that promotes diversity, teamwork, work/life balance, recognition and rewards. A rewarding career, with extraordinary income potential and a variable compensation model including; recognition and bonuses, where hard work directly relates to your sales results.
The ideal candidate will deliver personalized investment solutions to help clients work toward their long-term financial goals. They should be be comfortable creating financial plans and cross checking work to ensure complete accuracy of information.
Responsibilities
Provide financial planning support to clients
Support investment professionals to cultivate client relationships
Prepare financial plans and check their accuracy
Qualifications
Bachelor's degree in Finance or related field
5+ years' of industry experience
Strong understanding of the investment business
Excellent interpersonal skills