Wealth Management Advisor (Licensing & Training Provided)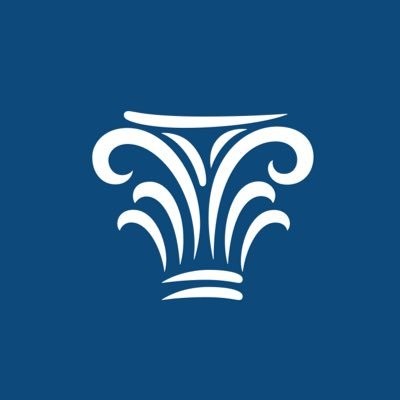 Northwestern Mutual
Accounting & Finance
Morristown, NJ, USA
Posted on Tuesday, November 21, 2023
About Us:
For over 160 years, we have helped our clients spend their lives living through comprehensive and innovative financial planning. We combine the expertise of our financial professionals with personalized digital experience and industry-leading products to give our clients the ability to successfully navigate their financial lives.
Our tailored approach includes multiple financial strategies—insurance, investments, and annuities—built to reinforce each other, keeping our clients consistently on track to meet goal after goal. We lead with unmatched financial strength and access to the best products and services for our clients.
Our Financial Advisors are valued partners, and proud business owners. We value an inclusive and belonging environment where everyone's different viewpoints bring new successes!
Why join Northwestern Mutual:
✔️ A++: AAA, Aaa, and AA+ - we've earned the highest financial strength ratings awarded to life insurers from all four major rating agencies.
✔️ Top 5: We're one of the top U.S. Independent Investment Broker-Dealers.
✔️ $6.8B: in dividends expected to be paid in 2023
✔️ No. 1: Best life insurance company for consumer experience, 2022
✔️ Fortune 100 company (2021)
✔️ Forbes' Best Employers for Diversity (2018-2020)
✔️ Top 10 US Independent Broker-Dealers1
✔️ #1 Amongst Life Insurers Most Admired Companies2 for Financial Soundness
✔️ Best Place to Work for LGBTQ+ Equality- Human Rights Campaign Corporate Equality Index (2015-2021)
✔️ $224 billion3 (retail investment client assets held or managed)
You'll receive in-depth training from one of Training Magazines Top 125 Training Programs and partner with industry experts until you're ready to do it on your own. Personalized mentoring and award-winning training programs.
The inside scope:
• While Northwestern Mutual is known as a life insurance company, we've morphed into full service financial planning and take a holistic approach to planning with our clients focused on Risk and Wealth Management. We sponsor you for your securities exams right away so that you are able to focus on not only insurance but investments as well.
• The way our advisors build their book of business is primarily through their own centers of influence/natural market. We teach you how to build a referral-based practice through prospecting to be introduced to second and third degree connections to help expand your market.
• Our advisors are paid a few different ways, but primarily through commission and bonuses. We do give you some money to help you get started in your first year and higher commissions for the first three years. Every year your clients remain with you, you earn through residual income which continuously grows and acts like a base over time.
Qualifications:
We do not look for candidates with a background in financial services, we are looking for individuals who have had a history of success in their career, whether it be in sales, business development, marketing, teaching, we take people with all different types of background and experiences.
• B.A/B.S. degree preferred
• 2-10 + years of professional experience
• Excellent communication skills
• Proven track-record of influencing
• Ability to effectively network